Recently, Bekannter (Beijing) Robot Technology Co., Ltd has welcomed its great event and the production base in Dongli Airport Economic Development Zone, Tianjin was officially started, expected to be completed by the end of this year.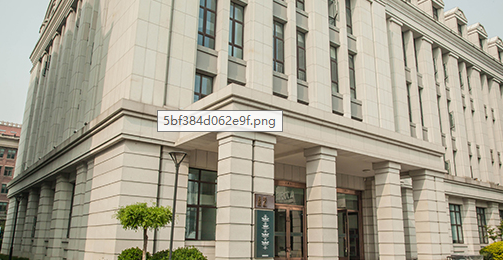 Bekannter's production base in Tianjin is made up of production workshop and robot exhibition hall, with a total construction area of more than 2000 square meters and a total investment of about 10 million RMB. After the completion, it will provide a strong guarantee for the standardization, scale and mass production of the robot ontology, which lays a solid foundation for the further development of the enterprise. Wang Yuechao, general manager of Bekannter, showed that the construction base in Tianjin is of great significance in the development process of the company, which will promote the industrialization process of the company and make the company grow constantly.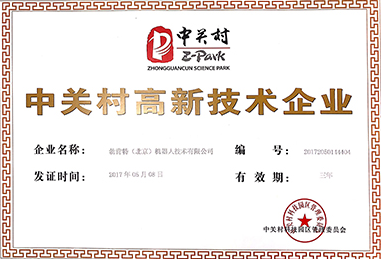 Bekannter, an emerging enterprise in the field of industrial robot automation, aim to create its own brand of industrial robots and contribute to the overall upgrading of industrial automation in China. The company had only 6 employees when it was newly established in 2016, but soon established a marketing center in Shanghai and a processing center in Tianjin within one year's time with more than 40 employees, known as the "high-tech enterprise in Zhongguancun".